24/7 Live Photo Events
Cash prizes ONLY
Free Entry - beta period
Many winners in every event
No algorithm - Only real user votes
24/7 Live Photo Events
Cash prizes ONLY
Free Entry - beta period
Many winners in every event
No algorithm - Only real user votes
24/7 Live Photo Events
Cash prizes ONLY
Free Entry - beta period
Many winners in every event
No algorithm - Only real user votes
24/7 Live Photo Events
Cash prizes ONLY
Free Entry - beta period
Many winners in every event
No algorithm - Only real user votes
24/7 Live Photo Events
Cash prizes ONLY
Free Entry - beta period
Many winners in every event
No algorithm - Only real user votes
24/7 Live Photo Events
Cash prizes ONLY
Free Entry - beta period
Many winners in every event
No algorithm - Only real user votes
24/7 Live Photo Events
Cash prizes ONLY
Free Entry - beta period
Many winners in every event
No algorithm - Only real user votes
Live in photagon
Orthodox church in Russia
Not for sale
New entry
Belgrade Waterfront
3
New entry
Los angeles 2010
120
New entry
The beauty of Greece
4
New entry
---
Get #likestoprofit
Photagon is THE place to find 24/7 live photo contests.
Improve your photography skills and profit from your photos. Vote and get voted by other users in the fairest photo contest, where talent is rewarded. Cash out your earnings any time!
Benefit from unique features like negotiating your photo's price in the gallery store and asking for credit from your friends if you run out.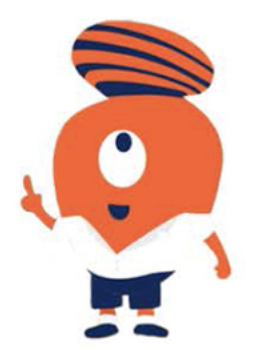 photagon.com
Change the way you shoot!