PHOTAGON FEES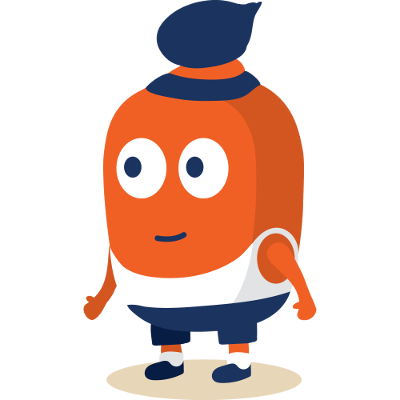 The following board shows the PCoins for every Contest Classes
Super 3
Enter with
3 pLikes = 3€
3
Voting pLikes
30
Max winning pLikes you can get in a contest among 100 users
Contest Class 4
Enter with
4 pLikes = 4€
4
Voting pLikes
400
Max winning pLikes you can get in a contest among 100 users
Contest Class 8
Enter with
8 pLikes = 8€
8
Voting pLikes
800
Max winning pLikes you can get in a contest among 100 users
Contest Class 16
Enter with
16 pLikes = 16€
16
Voting pLikes
1600
Max winning pLikes you can get in a contest among 100 users
Contest Class 32
Enter with
32 pLikes = 32€
32
Voting pLikes
3200
Max winning pLikes you can get in a contest among 100 users
Contest Classes are the different contest categories where 100 users upload their photos. The number of every Contest Class stands for the entry fee.
Example
You participate in Contest Class 8. When you upload your photo, you need to have a minimum balance of 8 PCoins. From that amount, 2 PCoins is the participation fee to photagon. The rest 6 PCoins remain available for the voting procedure.
During voting you can select among 100 photos. For every photo you give one or more PCoins it gets automatically liked. You can give 1 or more PCoins (of the 4 PCoins available) to the photo you prefer.
This means that in Contest Class 8, 600 PCoins are distributed via the voting process to the 100 users. If all users give all their pLikes to your photo you can potentially earn up to 600 PCoins.
When a user sells a photo in photagon, there is a commission automatically paid to the platform for prices more than 9 PCoins.
Type the price of your photo to see exact amount of the commission.