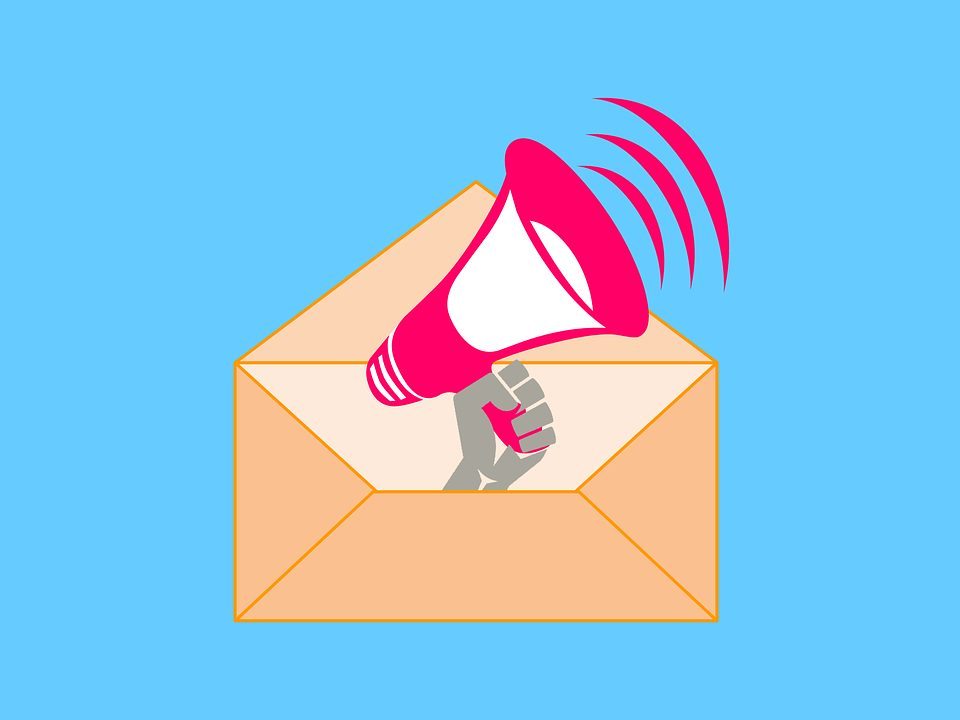 In your photagon account settings, you have the option to opt out of receiving non-important emails.
Why are some emails mandatory in photagon?
Several activities in the platform occur involving money transactions. To guarantee your safety as a user, we want you to be informed about every related activity.
This is the list of all the important emails that you receive by default in photagon.
Offered – Received – Requested – Accepted – Denied – Pcoins Offers and Requests made in PCoin Page
Photo Sales and Purchases
Photo negotiations attempts
Free PCoins from invitations
Bonus PCoins received – Bonus PCoins about to expire
Unsuccessful transactions
PCoin Purchases and Cash-outs
PCoin Classes finished with the contest results
There is one additional case where you receive mandatory emails, and it refers to
Reported photo
Blurred photo due to reports
When a user reports your photo or your photo is blurred due to several reports, you are notified with an email, and photagon will contact you as soon as the matter is investigated.
photagon is developed to offer, first and foremost, the safest environment for its users. If you have any questions, feel free to contact our team via the help center.