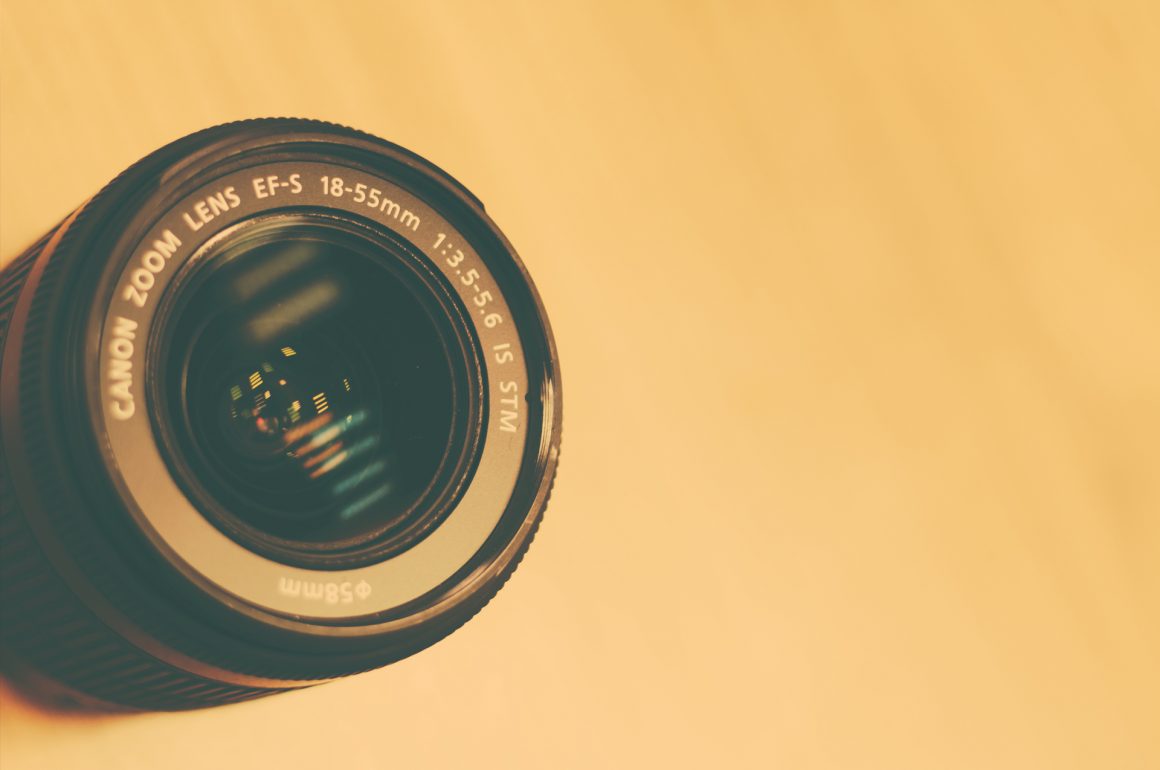 Hello amateur photo-shooter, social media sharer, aspiring world-class photographer… Hello whoever you are! You are here now and for a good reason.
Photagon combines everything you love about posting photos and fostering your photo community PLUS you can now profit from these activities with more than one way.
Contests
When you participate in our contests your photo is open for voting. Every pLike your photo receives in voting is translated to money that can be cashed out.
Online gallery
Every photo is for sale… if you want it to be. There are two ways to sell your photo. Either with a fixed or a flex price. If you are willing to discuss the price you have 5 negotiation attempts to reach an agreement. You make these selections when you upload your photo and you can modify them any time.
Community
In photagon, you can request or offer pLikes to other users if you follow each other. This is another way to support or get supported within the photagon community. You can opt-in pLike exchange from your account settings and opt out anytime.
Popularity status
For every pLike you get, for every contest you participate in, your popularity status leads you to be classified as a world-class photographer in photagon and get recognized in the international community.
Bonus PCoins
Yes, photagon offers you 2 Bonus pLikes for every 10 new users you invite who participate in at least one contest. You can use them for your own contests. But keep in mind that bonus pLikes may also come unexpectedly to you as a reward, incentive or just a surprise. So, make sure you don't ignore your bonus notification.
Sponsorships
photagon teams up with photography hubs, like companies, galleries, schools or workshops. The photos that get their attention will have a chance of being exhibited, promoted, sponsored or sold to collectors. If you choose to be eligible for expert review, it may be your own photo.
So what's the catch here?
Nothing in particular, apart from exposing yourself and your work to a community.
The biggest reward in photagon is being part of a crowd who shares your passion of photography. Making your photos more unique click after click is what will drive you to excel in your contests and turn likes to profit in the end.