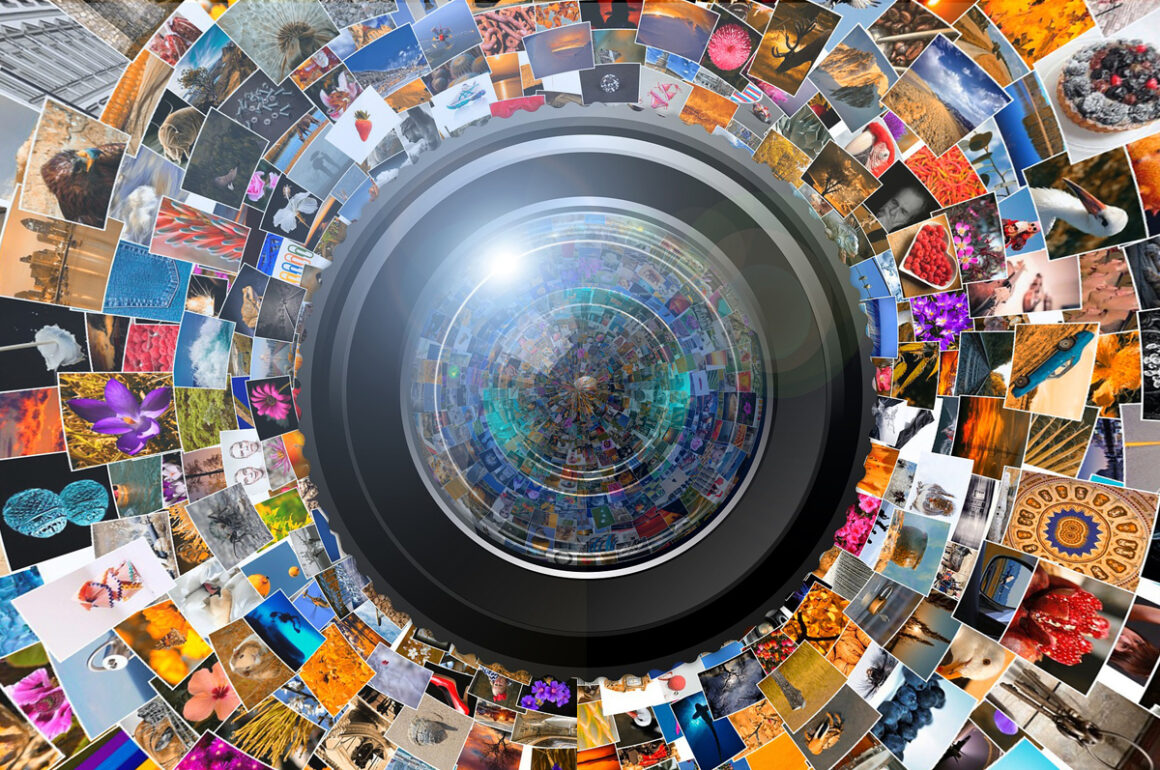 w
e talked about money a lot and how uploading photos in photagon means that you can turn your likes to profit.
But if you are a true believer in your content and your photo-shooting passion is a force of nature then you are in the right place. It is not just about the money. Your moment to shine is now!

What is the popularity status in photagon?


Popularity status in photagon is the status of every user based on their contest activity, their earnings and their participation in the platform.
There are five levels of popularity status:
Junior – Popular – Famous – Star – World class
We all start small. But every humbled Junior can easily conquer the World class title.
How is the popularity status formed?
The popularity status is formed by a system that adds points based on the following factors
Contest Participation | For every Contest Class you enter you get points. The higher the CC, the more points you get.
Position | The higher you rank in your Contest Class, the more points you receive.
Top 10 | You receive extra points if you rank in the top ten of your Contest Class.
pLikes | Every vote you receive adds points to your status
Frequency of participation | The more you enter contests, the more points you get. But watch out. If you are inactive for a long time you also lose points. This is a fair system that rewards the unstoppable photographers.
How do you know your status?
Your profile icon is always accompanied by your popularity status icon. When you receive enough points to upgrade you will receive a notification and your icon will change colors.
Why is popularity status important?
photagon is more than a photo contest platform. It is a community that is getting larger by people who love taking and sharing photos.
The true evaluation of your photos is happening from the other users, who are also contestants. There is no impersonal voting committee or judges who you've never met. You and every photagon user become connected by liking photos, making a profit along the way, and evolving your photography skills.
So, raising your status in photagon, means that you are active in a community that shares your passion and appreciates your talent.
Enter now a Contest Class and join the elite of world-class photographers.